Langston Co. - ERP Implementation Case Study
Download your copy of How Langston Company is Moving Into the Future. Learn how leaders at Langston worked with abas ERP to engineer a modern, future-proof ERP system.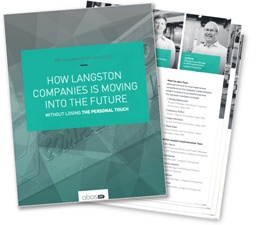 With smart growth in mind, the Langston Co. team set specific goals for their ERP system:
• Real-Time Visibility into Crucial Data
• Improve Strategic Decision Making
• Better Traceability Through Lot Control
• Increase Transaction Accuracy
• Get More Out of Supplier Relationships
An innovative ERP system to help Langston pursue their vision for the company.
"We have to keep innovating and keep taking on new challenges, new markets. Things are changing around us faster than ever. Even though we've been successful, we still need to innovate and find new, better ways to do things, and we hope that this implementation will be a part of that." - Edward Langston, GM Mutliwall Division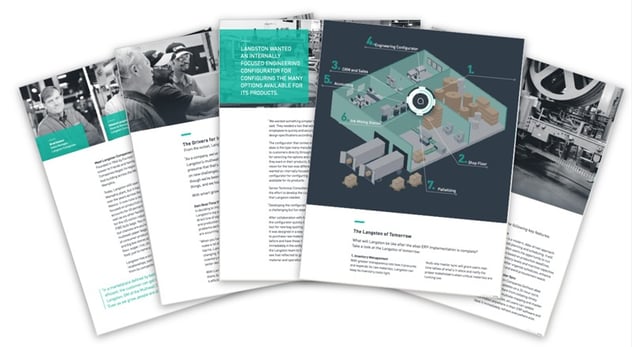 Here's a sampling of key features of this growth-focused ERP implementation:
Inventory Management - Multi-site master sync will grant users realtime tallies of what's in stock and notify the proper stakeholders when critical materials are running low.
Simcron - A modern, data-driven approach to advanced planning and scheduling. It will give Langston users the opportunity to run simulations based on production deadlines, current inventory levels and machine capacities.
Product Engineering Configurator - Accelerates the quoting process for new businesses, cuts down on operational hurdles during development, and assists users as they plot out BoMs and lead times for their latest bag projects.
Download this case study to learn how a family-owned bag and packaging manufacturer, have worked alongside their abas ERP implementation team to engineer a modern ERP system that will enhance competitiveness and carry its traditional manufacturing operations into the 21st century.