Maximize ROI on your ERP Investment
Download this guide and learn the best practices for optimum performance and long-term value of your ERP system.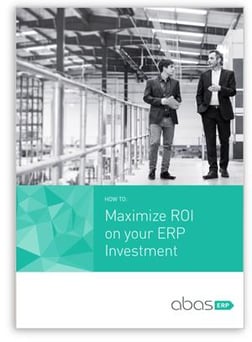 A new ERP system can be an expensive investment so it's important that you get the most out of the system's functionality. Help your organization maximize the performance and value of your ERP system and ensure your workforce is equipped to take full advantage of its capabilities.
When implemented correctly, an ERP system can provide insight into real-time data, streamline your production processes, reduce costs, improve collaboration, and ultimately help drive business growth.
With better insight and knowing what best practices can be employed to help ensure success, you'll be better positioned to maximize your long-term ROI.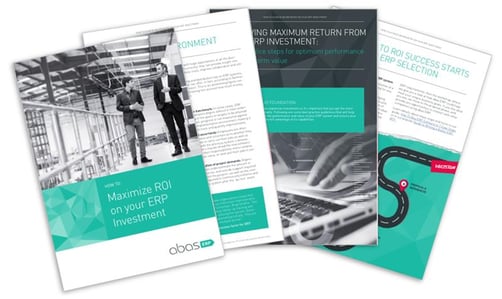 As global economies become more uncertain, businesses of all kinds face increasing pressure to remain competitive.